How To Redesign Or Remodel Your Kitchen
---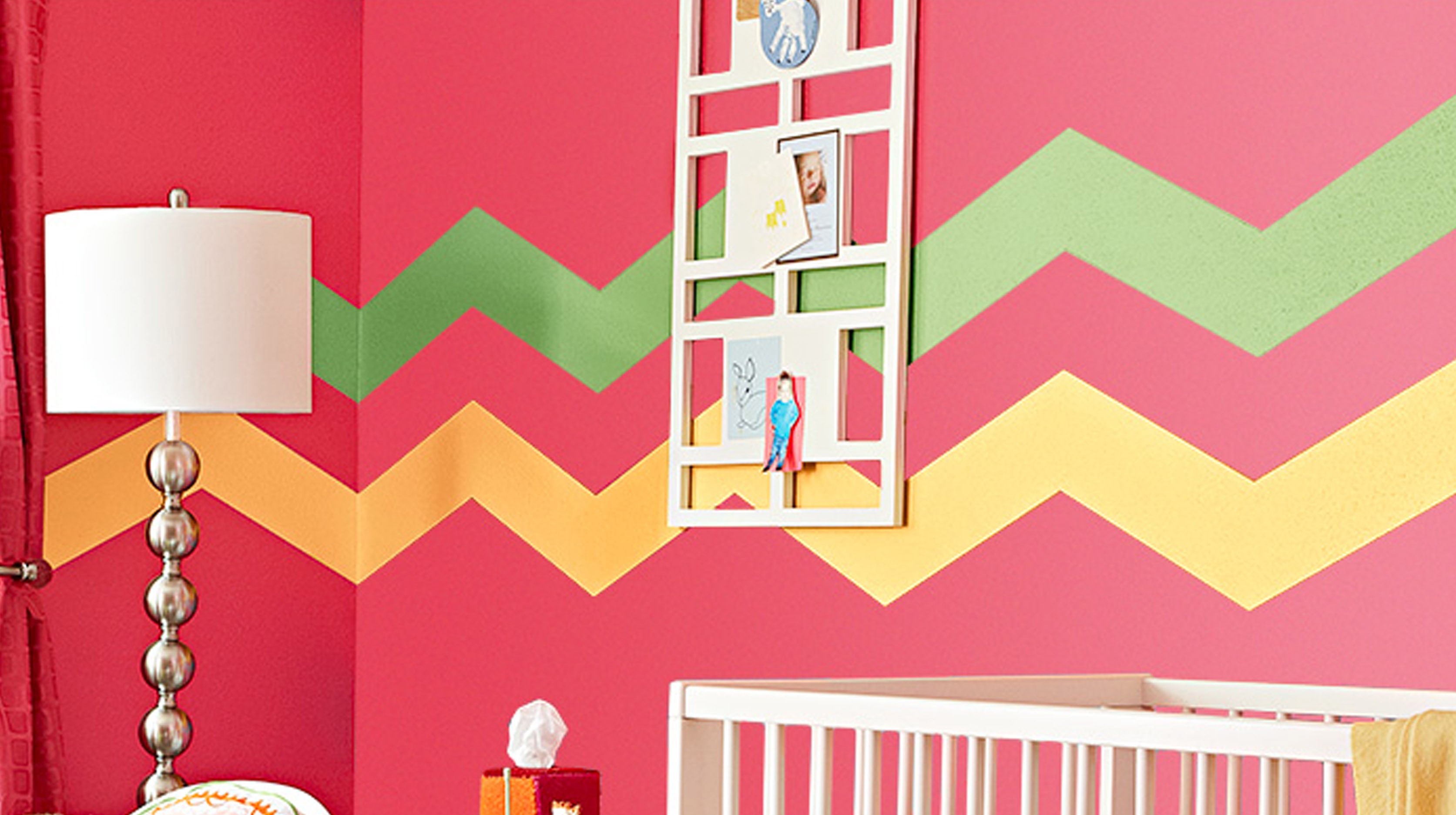 24-03-2019
Posted by: Hombuilt
The kitchen is much more than just a small section of your home. Trust me; it is the most difficult part of your home to remodel. There are lots of things that you need to get exactly right while you are looking to renovating your kitchen. Here are a few things that you should know about remodeling your kitchen.
1. Get your Cabinets Right
One of the great advantages that you have while remodeling your kitchen is that you have a clear idea of the space that is unused. This gives you the opportunity to alter the position and size of your cabinets according to your requirements. Give your cabinets a little makeover to match the style and colors of other segments of your kitchen.
2. Pay attention to the Lighting
Lighting up your kitchen is different from your lighting other rooms of your home. You need extra brightness and light up every corner of your kitchen. It is a good idea to have bulbs or lamps at a height lower than the ceiling. This gives you more light without needing to increase the number or type of lamps.
3. Upgrade your Countertop
The world of countertops is probably the most dynamic among all the other segments. There is a wide range or natural and artificial countertops available in the market. Natural countertops give you a long lasting option. On the other hand, the artificial countertops give you vibrant colors that can make your kitchen more attractive. The width of the countertops is also important. You must ideally have a countertop that is 24-25 inches wider.
There are many other areas such as flooring, exhaust chimney, stove etc that you need to get right while remodeling your kitchen. It is often hard for an individual to find individual service providers. HomBuilt.com Service Providers have all the experts in one place to make life easier for you.
Other Blog
As the years are passing, the question on the survival of human being is also spreading its roots at an alarming rate. What are....... Read More »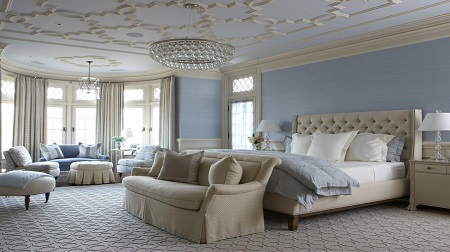 Kitchen is an important room of every home, as it is the place, where everyone accumulates with family members and friends. Kit....... Read More »