Feel Your Home Like New With Our Decor Services
---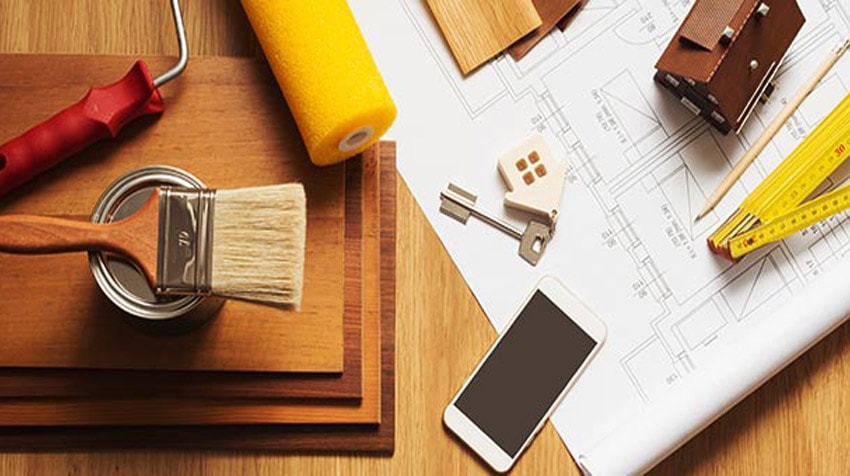 24-03-2019
Posted by: Hombuilt
Do you wish to live in a new house but don't want to buy a new home? Well, consider home improvement! A few changes and you can change the look of your house and increase the curb appeal, almost like a new one. Following are a few tips to get you started.
A lifeless and dull kitchen can be easily revived by repainting the cabinets. Choose crisp and bright colors to lighten up your kitchen. Repainting the cabinets, will not only make it look fresh, clean but also make it appear larger. Usually, bright colors seem to expand the feel of the room. If you feel that only repainting will not help much, you can always change the hardware. Cabinet hardware can be worn over prolonged use. Simply changing the handles and knobs will tremendously change the kitchen's appearance and give it a remodeled look.
You will find a diverse selection of floor to choose from. Everything ranging from marble to granite and everything in between.There are certainly some surfaces that are excellent choices for certain areas like tiles for bathrooms and kitchens; hardwood or laminate floorings for bedrooms and dining rooms. Any kind of revamping would offer attractive appearance and make your house look like new.
Simply repainting the exteriors and interiors of the house without changing any other thing will also give your house a new feel and look. The repainted exteriors will increase the curb appeal and look inviting while the interiors will look soothing and happy. This home improvement way is relatively inexpensive than other ways.
Invite home improvement companies to check out your home. They will inspect your house and give you lots of ideas for needed improvements. Even smallest of the change such as furniture replacement or paint colours could go a long way in improving your house look.
Other Blog
The kitchen is much more than just a small section of your home. Trust me; it is the most difficult part of your home to remode....... Read More »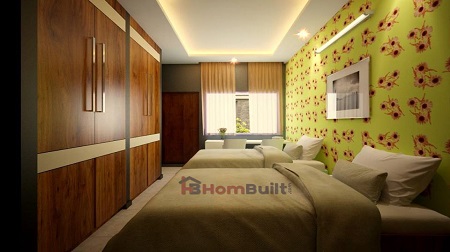 Designing of an office interior space requires creating interior settings to meet the specific requirements of clients from any....... Read More »