Essential Interior Designer And Architect Services To Make Your Kitchen A Unique One
---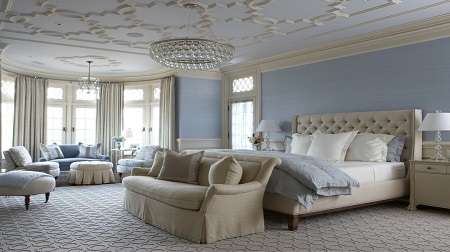 24-03-2019
Posted by: Hombuilt
Kitchen is an important room of every home, as it is the place, where everyone accumulates with family members and friends. Kitchen is not only a place to prepare and have meals, but also a perfect place to communicate with family members and with other people.
Because of this, it is essential for you to get a decent kitchen layout based on outstanding interior design plans by reliable interior designers and architect services. Better plan will facilitate faster completion of various activities by other professionals such as plumbers, electricians and installers.
Layout Design 1-Single Wall or One Wall Design
A majority of interior designer service providers, including the experts of modular kitchen services recommend for single-wall or one-wall kitchen design for all homeowners willing to implement kitchen layouts easily. According to the layout, designers place the stove, sink and refrigerator with any of the counter tops against only one wall. The layout not only offers you flexibility, but also lets you setting up workstations in almost every type of arrangement as per your preference
.
Layout Design 2-L-Shape Layout
L-shape layout or kitchen design is popular for homes with medium size of kitchens. In this type of kitchen décor and/or layout, you may setup your kitchen appliances in Ls corner by spreading out the available countertop workspace on different legs. Once you setup various appliances, you have to apply unique paint offered by painting services to enhance look of your kitchen further.
Layout Design 3-U-Shape Layout
U-shape layout is another popularly used kitchen layout for homes. The interior design is perfect in case of large floor plan. In U-shape layout design, you may opt to wrap sink and other appliances with each leg's home for a specific triangle point, i.e. the freezer, sink or stove. In this way, U-design facilitates enough counter space combined with preparation area between each of the available sections.
Layout 4- Island Design
Lastly, you should go with island design, where you have to expand the U-shape layout via a separate workplace i.e. island at the center. The layout is suitable for kitchen with enough floor space and for preventing congestion or blockage of workstations because of excessive traffic.
Other Blog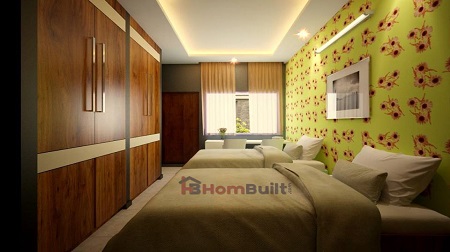 Designing of an office interior space requires creating interior settings to meet the specific requirements of clients from any....... Read More »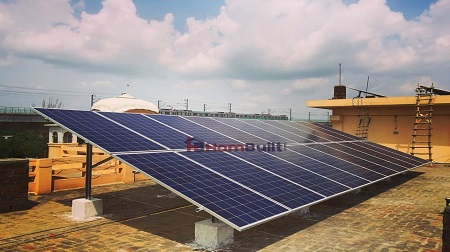 As the years are passing, the question on the survival of human being is also spreading its roots at an alarming rate. What are....... Read More »